I believe not only that trauma is curable, but that the healing process can be a catalyst for profound awakening.
Peter A. Levine, PhD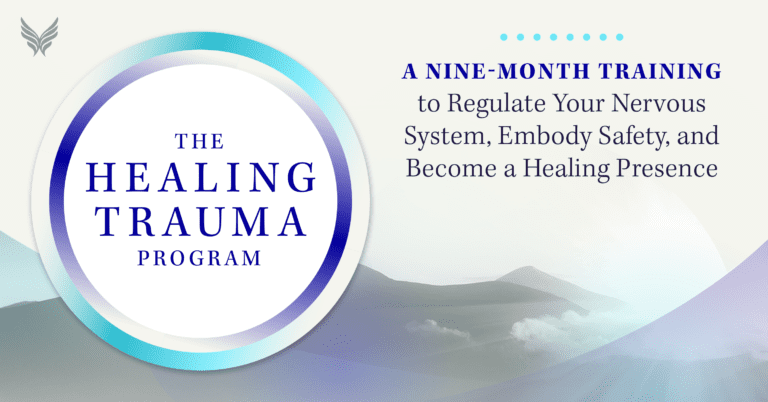 Learn from 13 Premier Teachers in the Field of Trauma Healing
Throughout this nine-month program, you will find yourself fully supported by some of the world's foremost experts in trauma and trauma healing. From pioneers in trauma-based research to renowned clinical practitioners, these hand-selected faculty members will accompany you on your healing journey every step of the way.