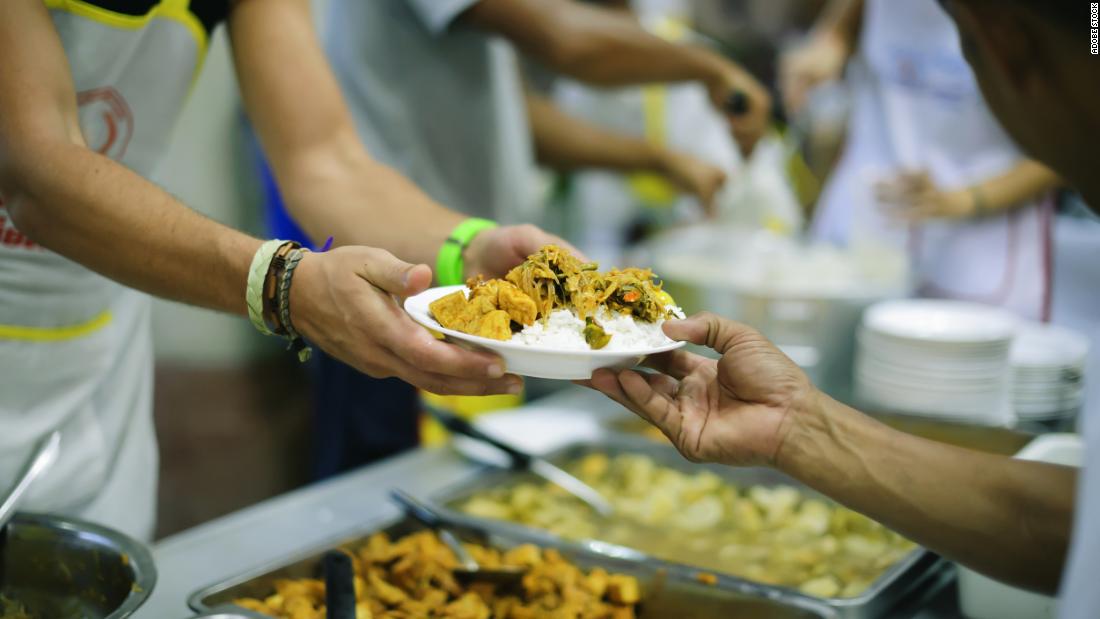 Love this CNN interview with Jamil Zaki on the power (and perils) of many conventional (and I'd argue superficial) self care practices.  
We are publishing a number of short books in 2022 on the magic of  "metta" -  compassion, kindness and a spirit of service as the ultimate self care strategy.  You can feel good, by doing good, and if we're lucky, change our lives by changing the world.
Well worth reading the interview - and looking forward to reading the whole book, too!  Enjoy!